About
Edessa Gliding Club
The
gliding club of Edessa

has a history of

50 years!

It was founded with the aim of spreading windsurfing to the young people of the region and beyond. It is active in the flying part in the infrastructure of the Edessa airport and includes the training of new pilots and the addiction flights (tourist) for all interested parties!
The Macedonian Thrace Air Sports Center is located at the foot of Kaimaktsalan 28 km NW. of Edessa 4 km north of Lake Vegoriti, in the location "hersolivado Zervi". It is 5 km from Arnissa village, 4 km from Panagitsa village and 2 km from Zervi village.
a.- Position: 40 51'10'' B, 21 49' 40''A b.- Direction of runways: 08-26 c.- Altitude above sea level: 2,120 ft. d.- Longitudinal gradient of runways: 0.278% e.- Length of runways: first runway 1,500 meters. width 20 meters second runway 1,100 meters. 30 meters wide
The soil of the area consists of transported materials, which were deposited by the various streams that exist in the area, coming down from Vorra and heading to Lake Vegoritida. So the soil of the area is mainly sandy. The entire basin is sloping with a slight descent from the foothills of Vorra to the lake. To the east of the airport and at a distance of 300 meters, a 20-meter-high hill ranges in a N-S direction at the "Tripotamos" location.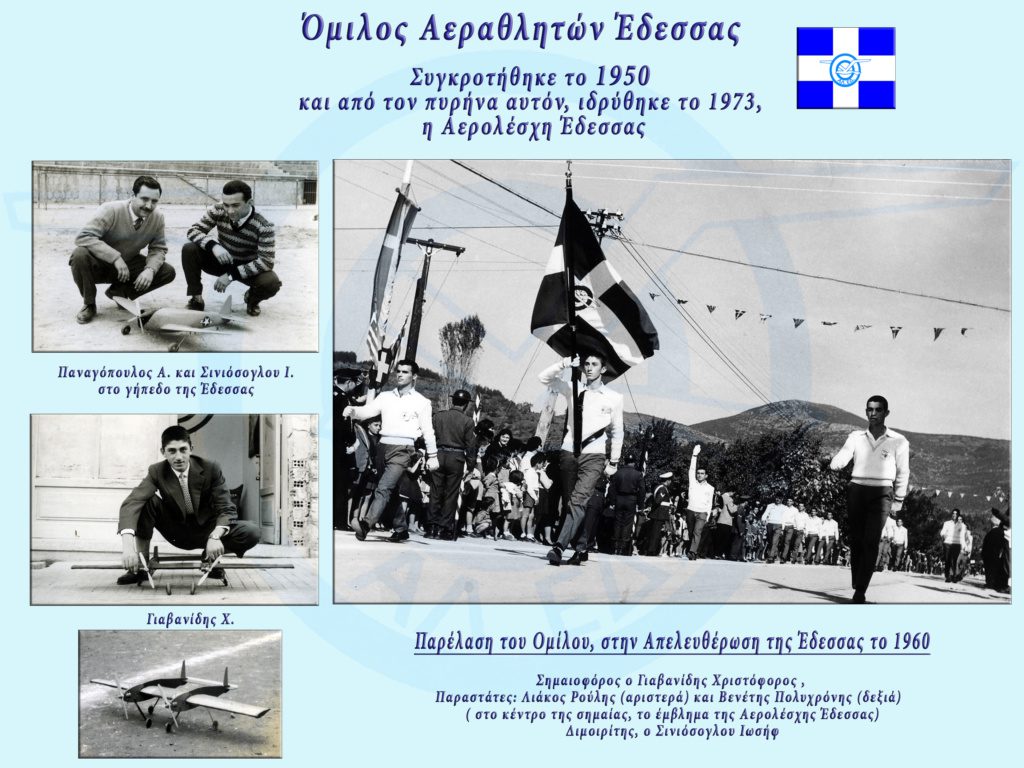 1958
Training of the first Edessaan gliders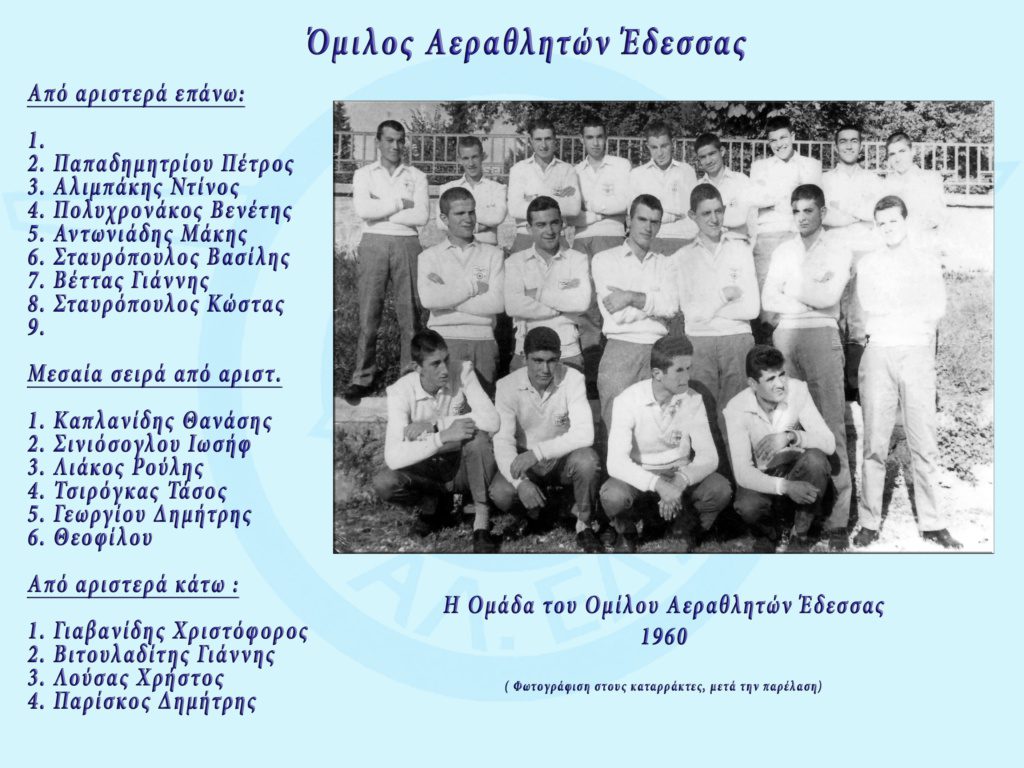 1958
Foundation of Edessa Air Athletes Club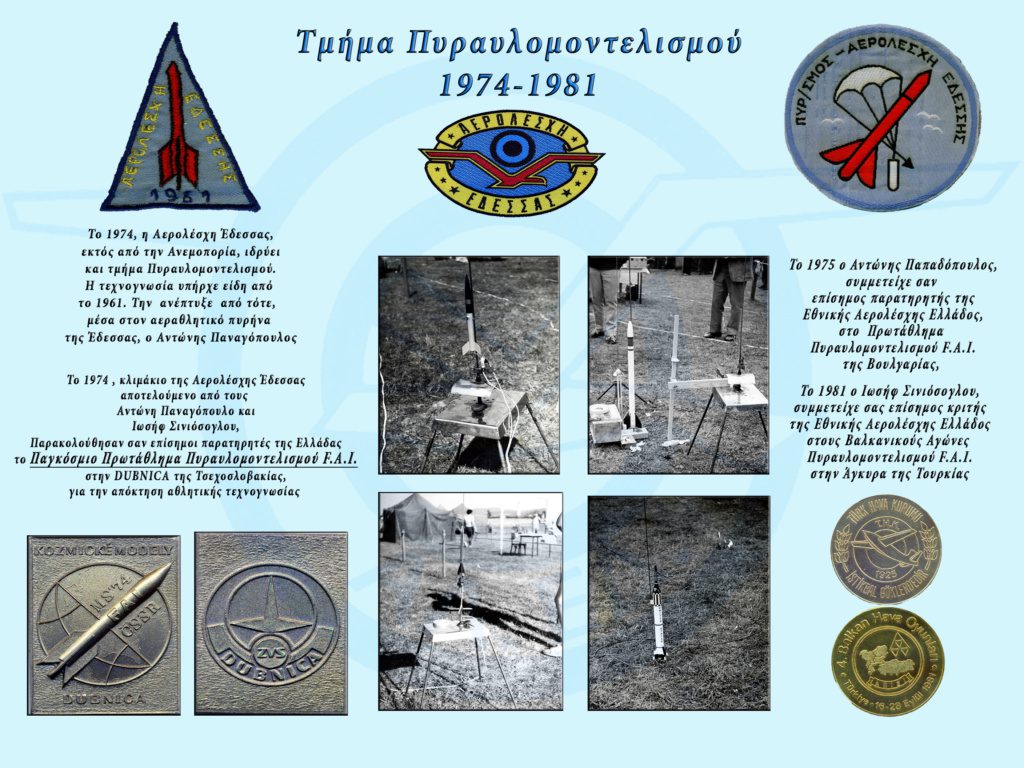 1974
The first rocket modeling department in Greece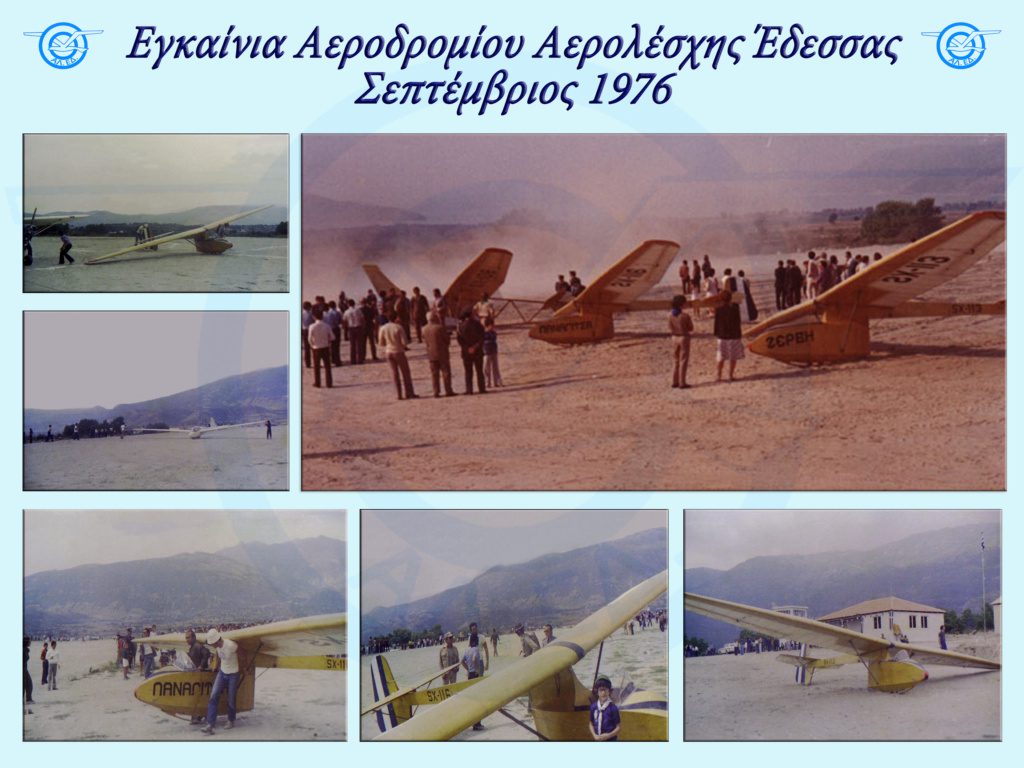 1976
Inauguration of Edessa Gliding Club Airport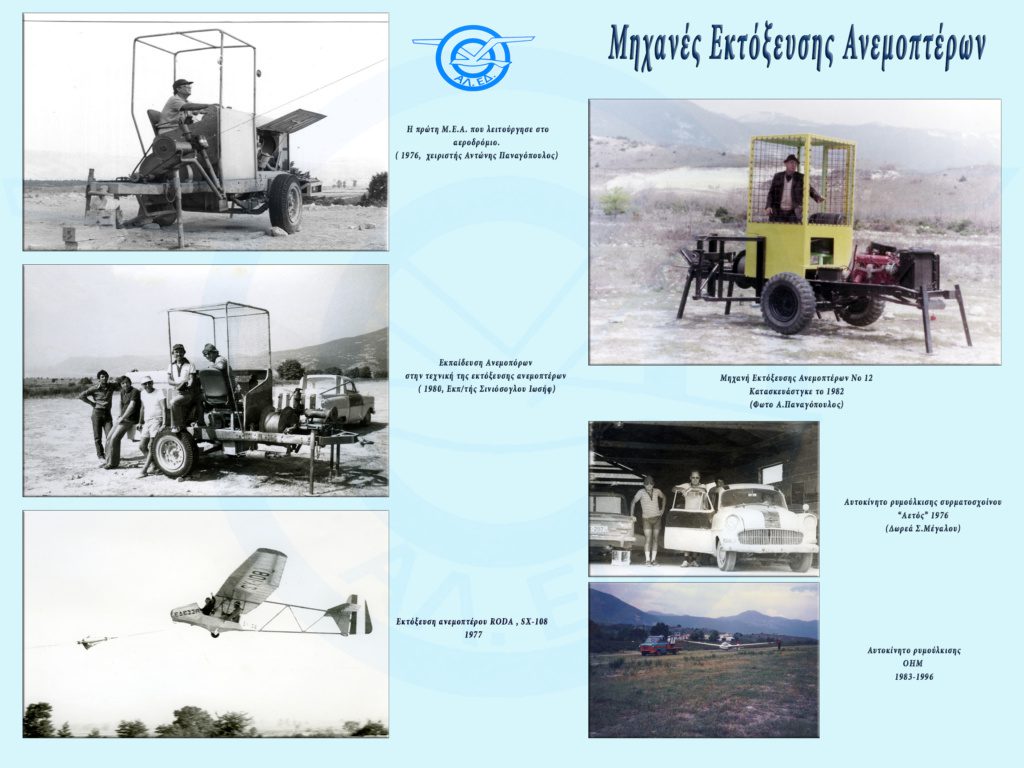 1976
First Glider launching machine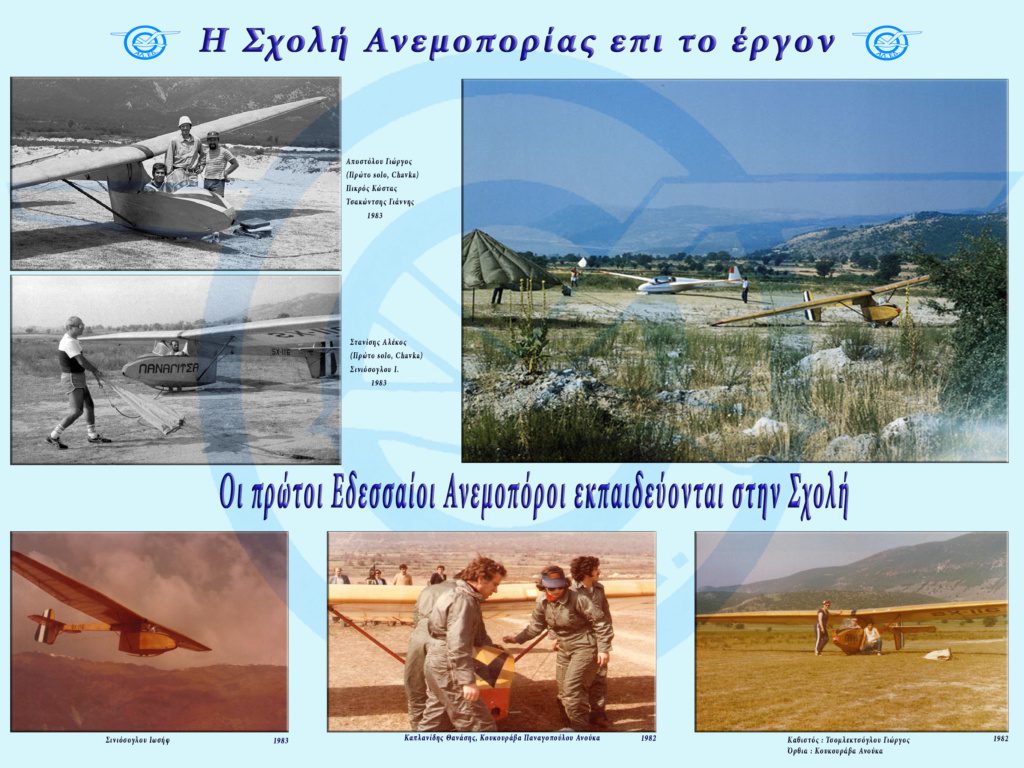 1979
Establishment of Gliding School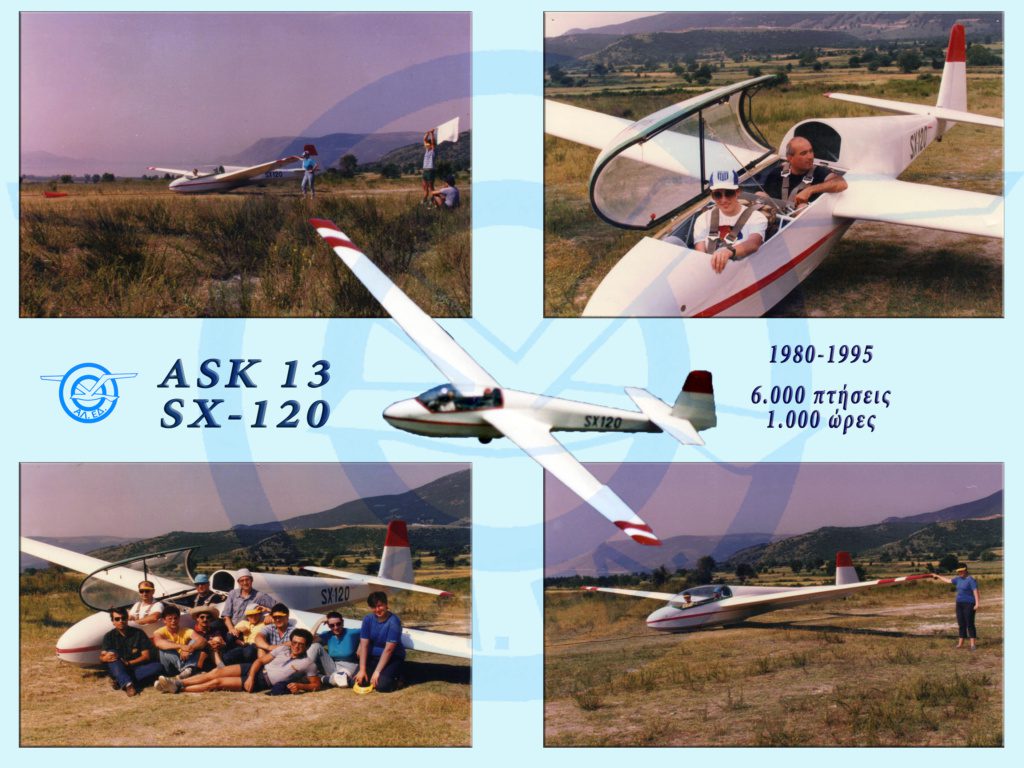 1983
The ASK 13 sx-120 Glider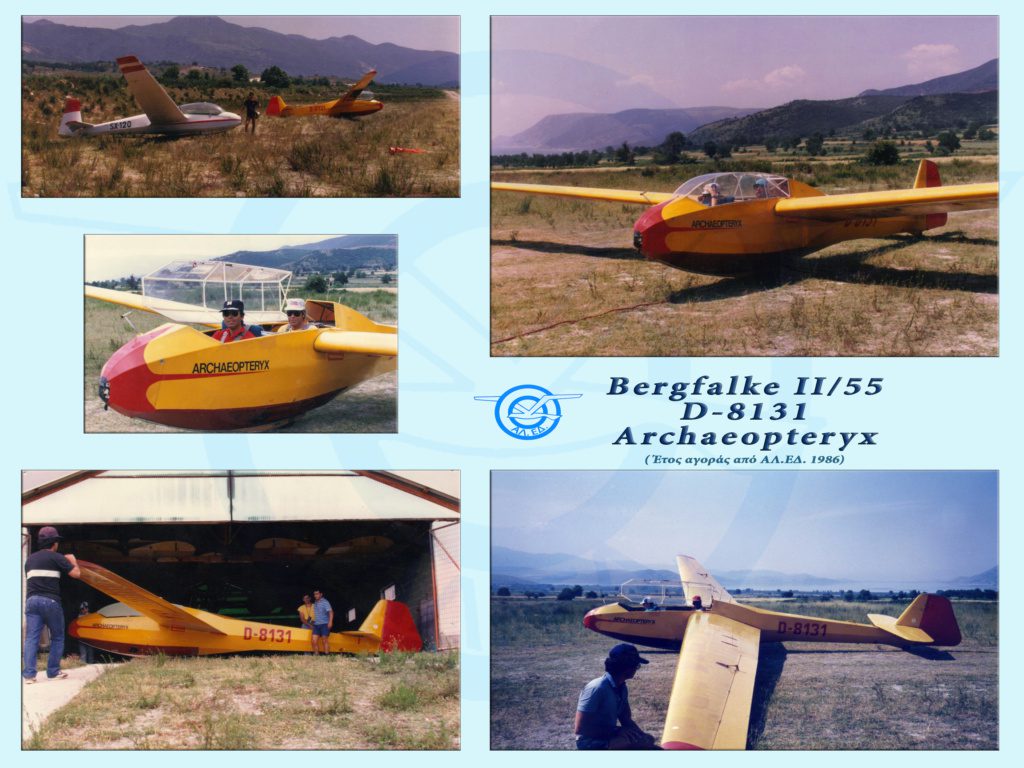 1986
The Bergafalke II/55 Glider, Archaeropterix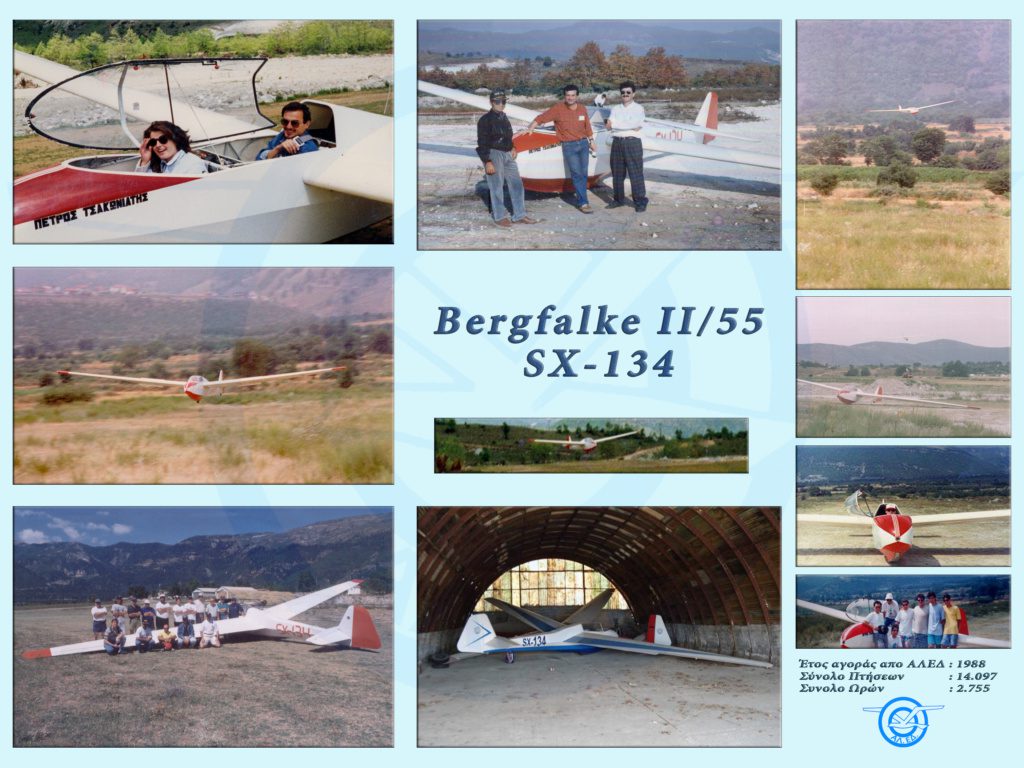 1988
The Bergafalke II/55 SX-134 Glider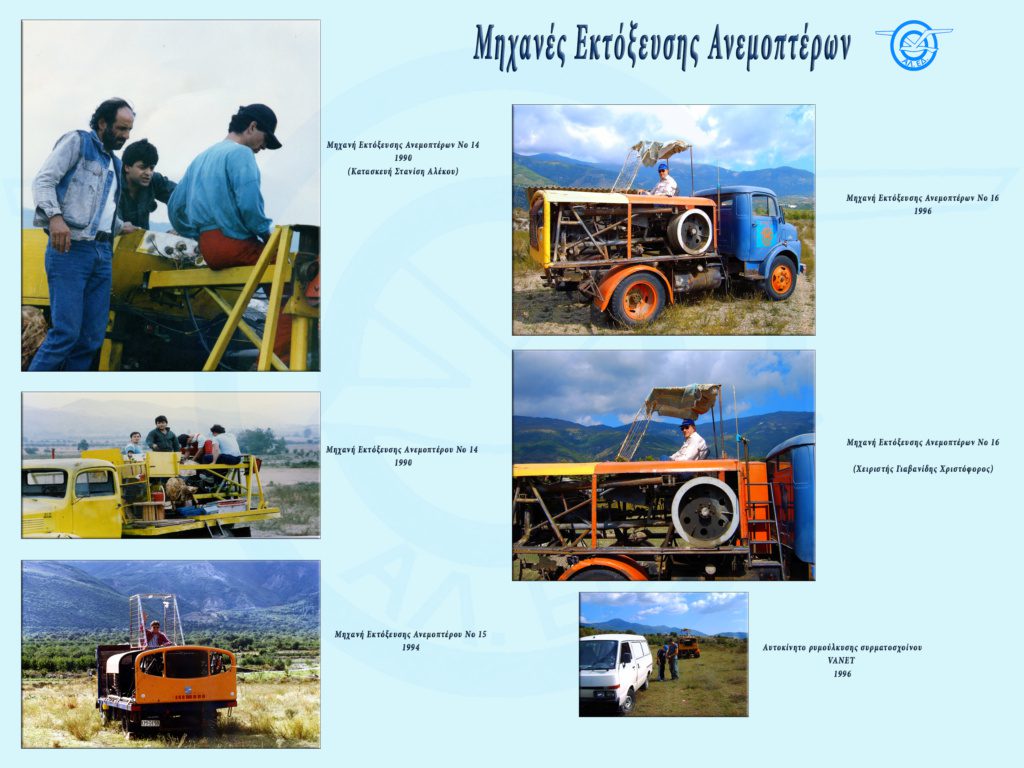 1990
Glider Launching Machines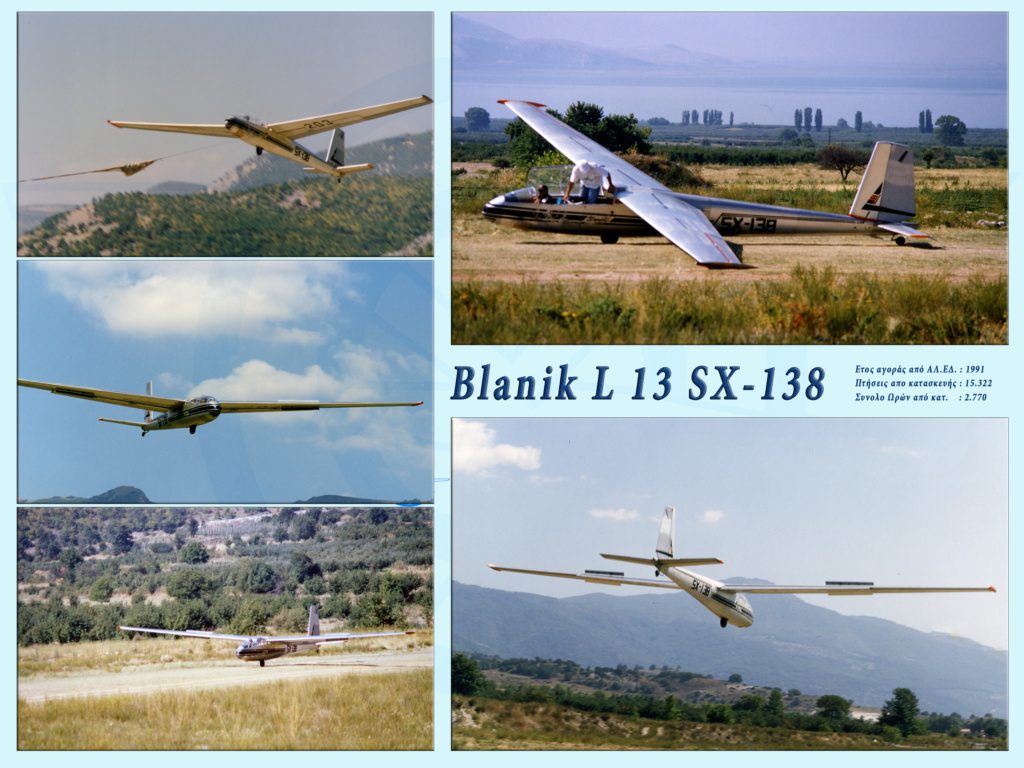 1991
The Blanik L13 SX-138 Glider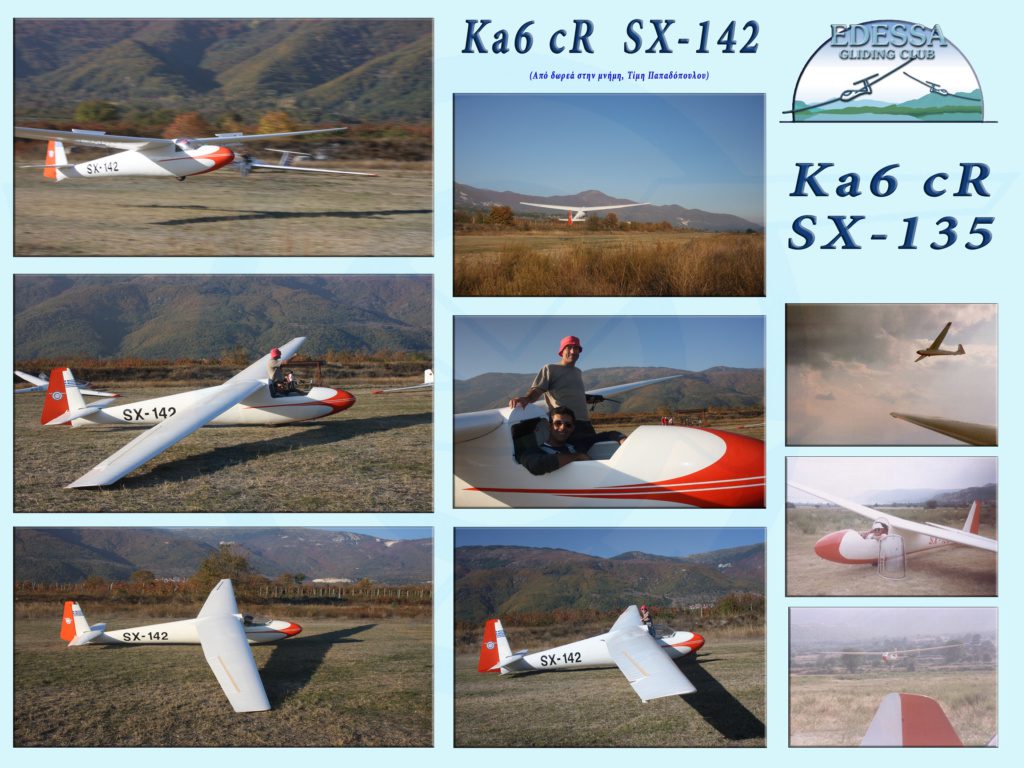 2000
The ASK 7 SX-144 Glider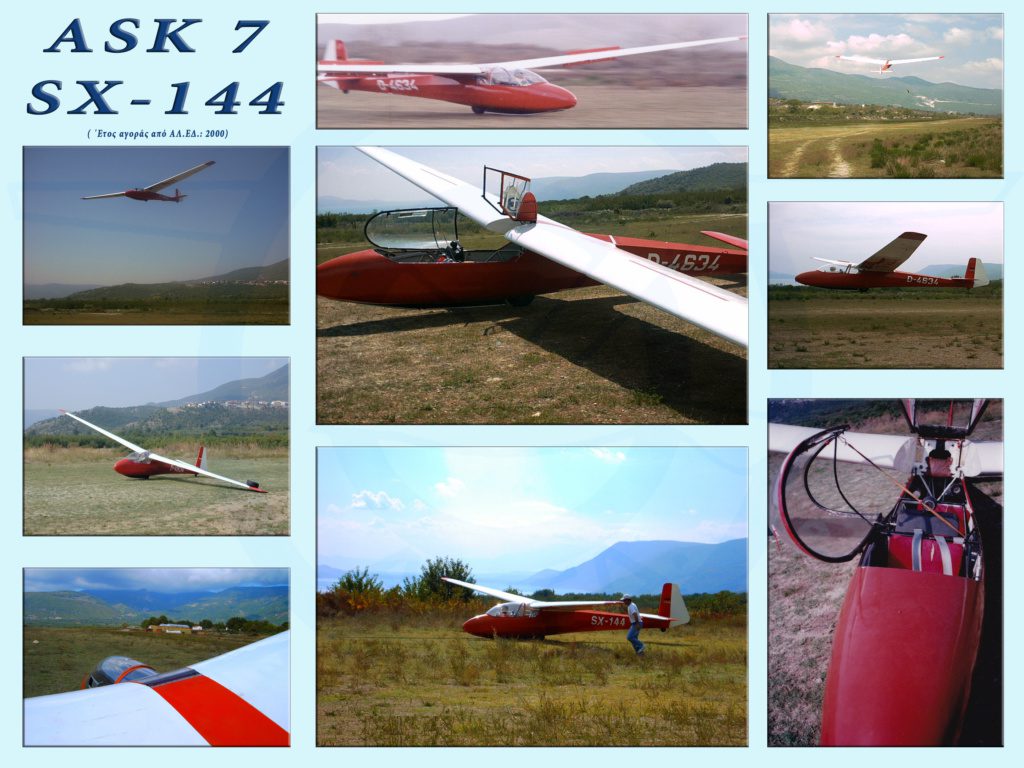 2000
The ASK 7 SX-144 Glider
2006
Consecration and receipt of Gliders, donated by the Air Force
2008
FAI World Gliding Championships 2008 LUSSE, Berlin, Germany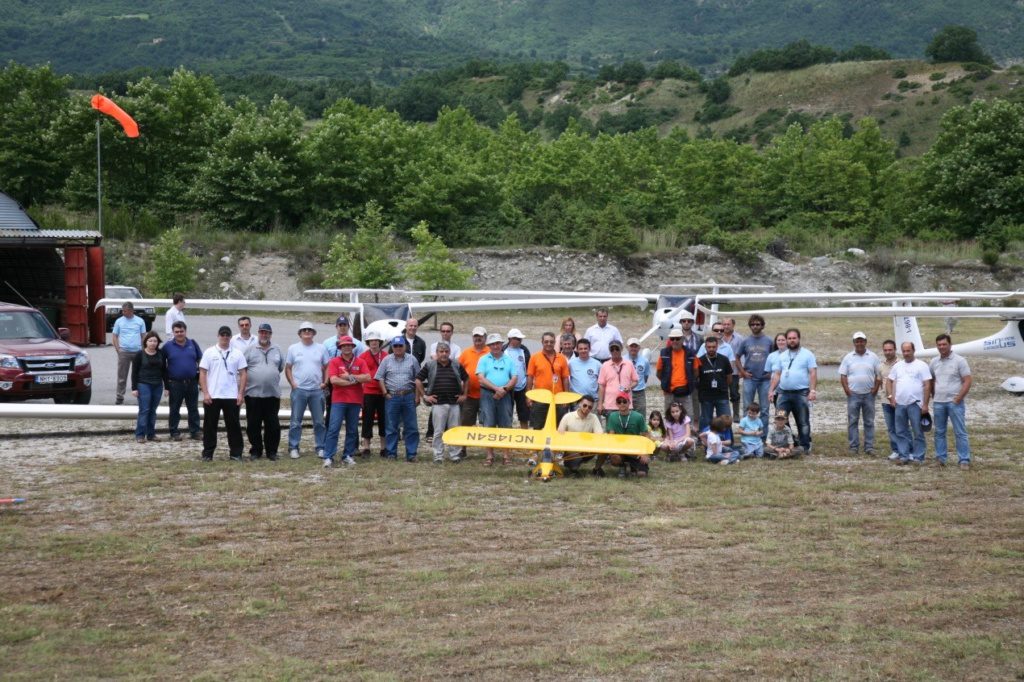 2010
2nd Pan-European meeting of Gliders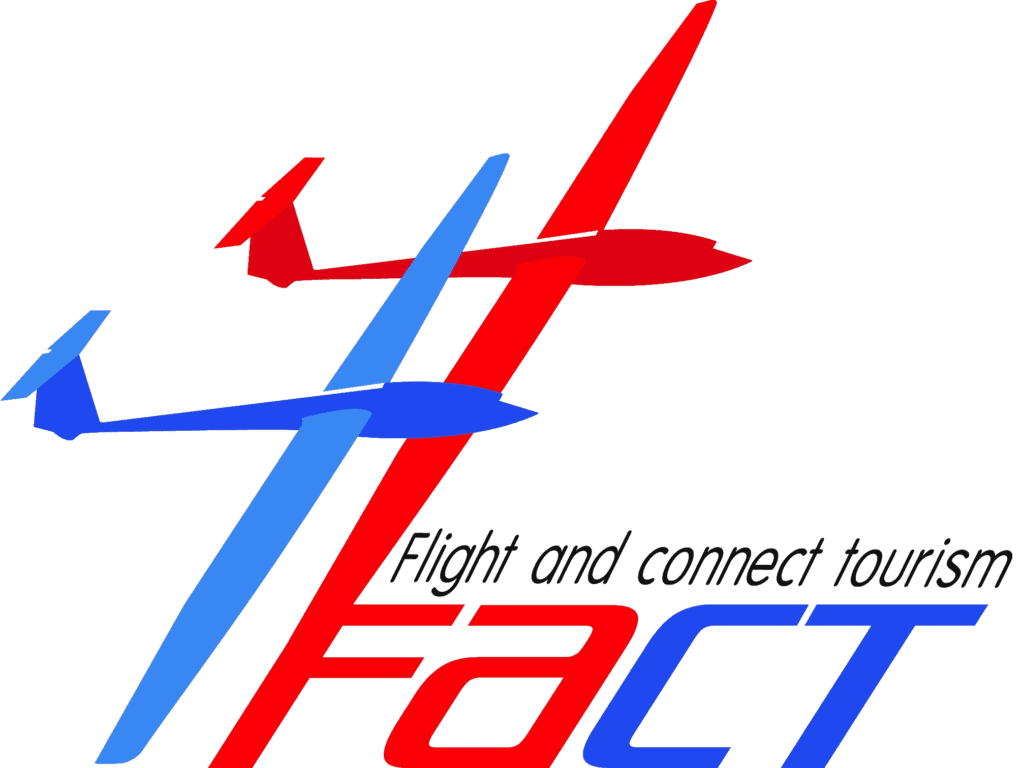 2013
Cross-Border Flight And Connect Tourism (FACT) Program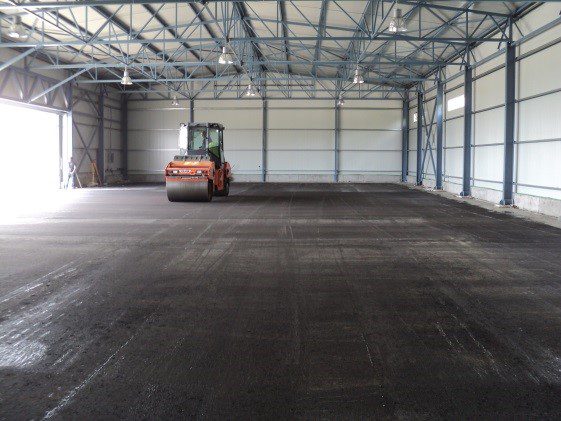 2014
Construction of an enclosed aircraft storage hangar (FACT)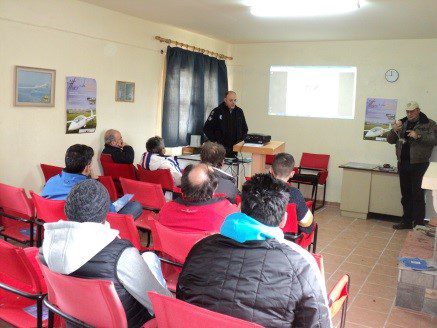 2015
Two-Day Advanced Gliding Pilot Courses (FACT)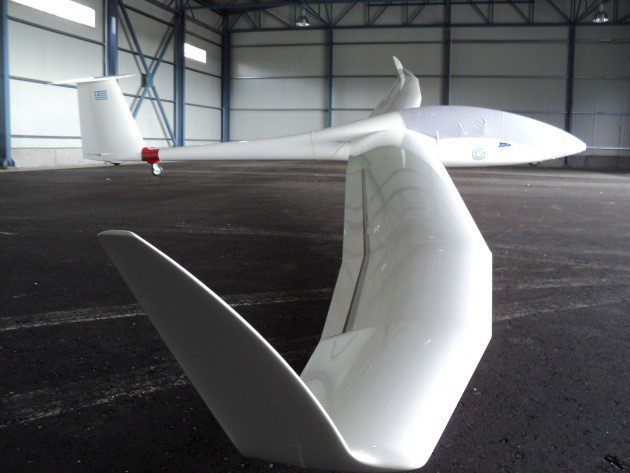 2015
Duo Discus Xlt (FACT) Glider Airport Arrival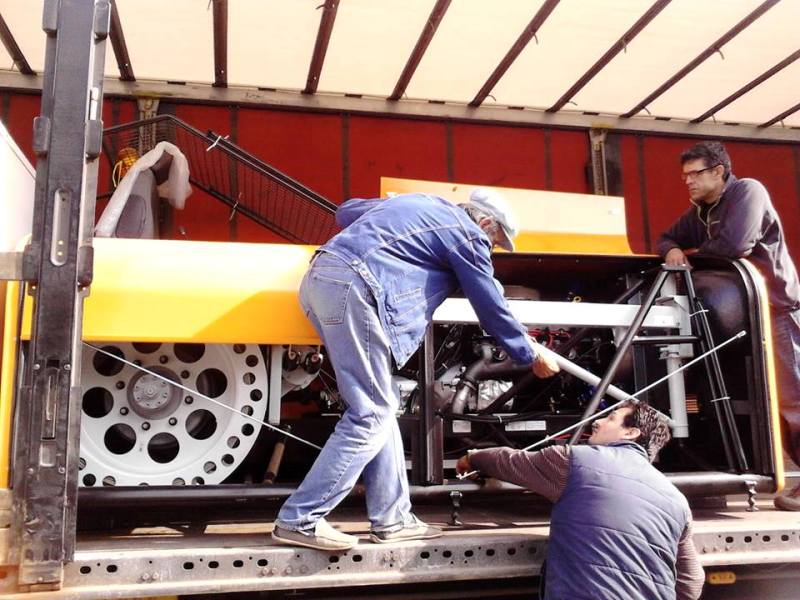 2015
Received a new Glider Launcher (FACT)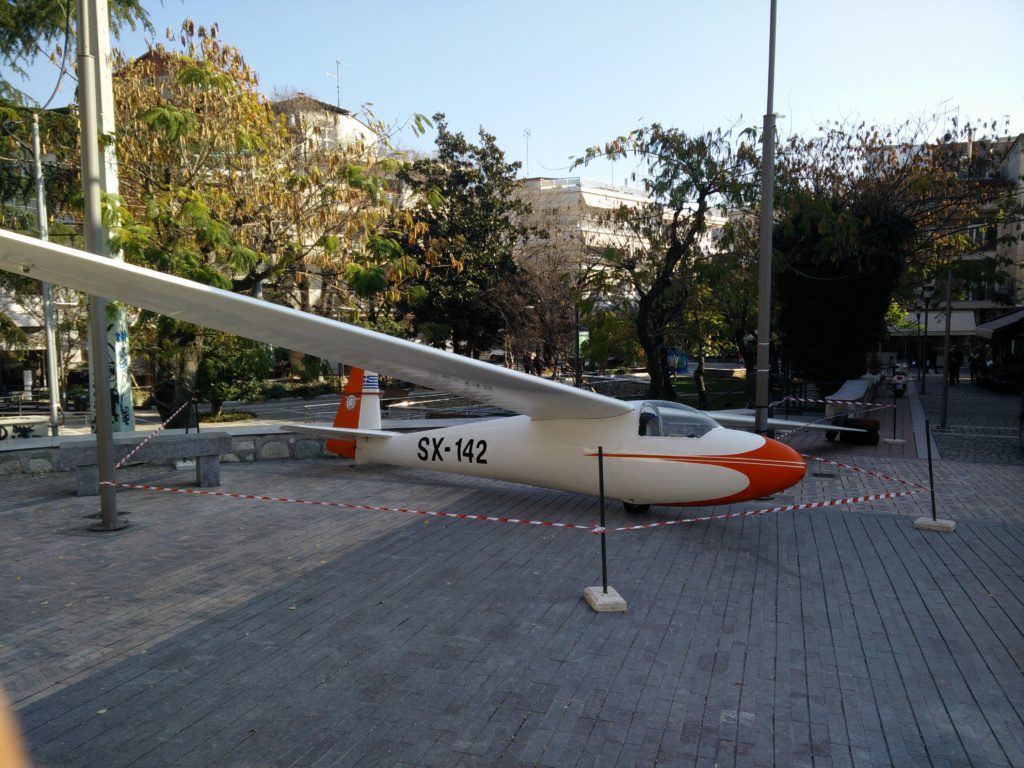 2015
Information events (FACT), Edessa, Stougiannakis Square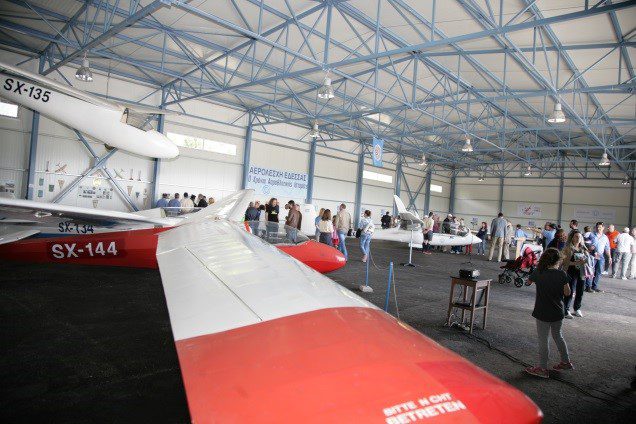 2016
Inauguration of the FLY IN – AIR SHOW shed and museum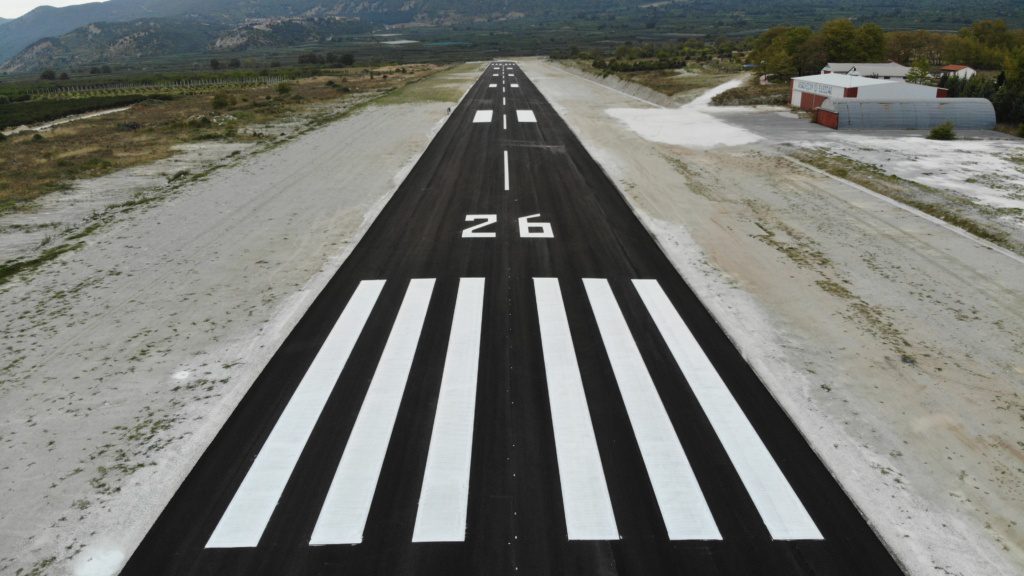 2020
Completion of asphalt pavement project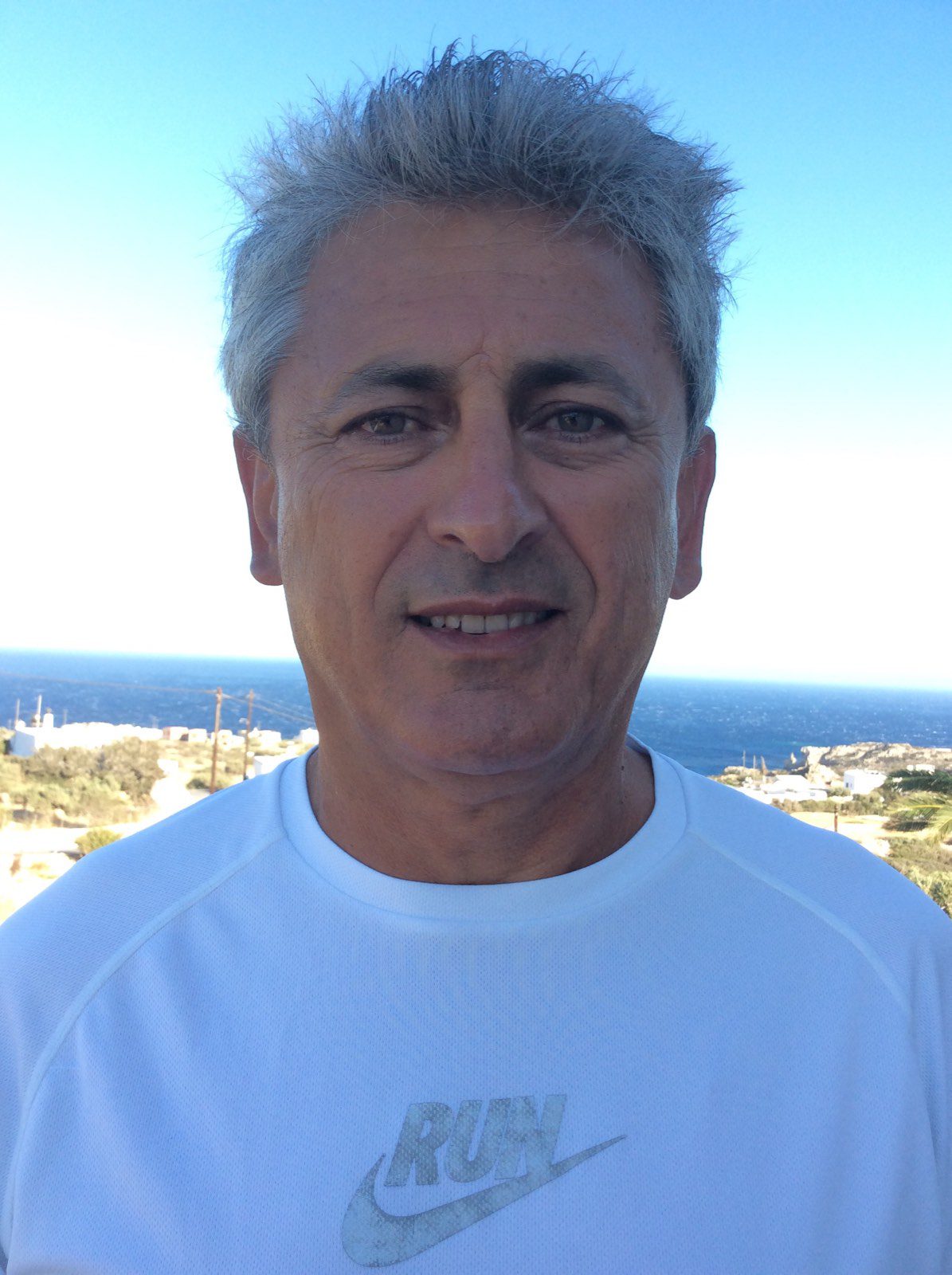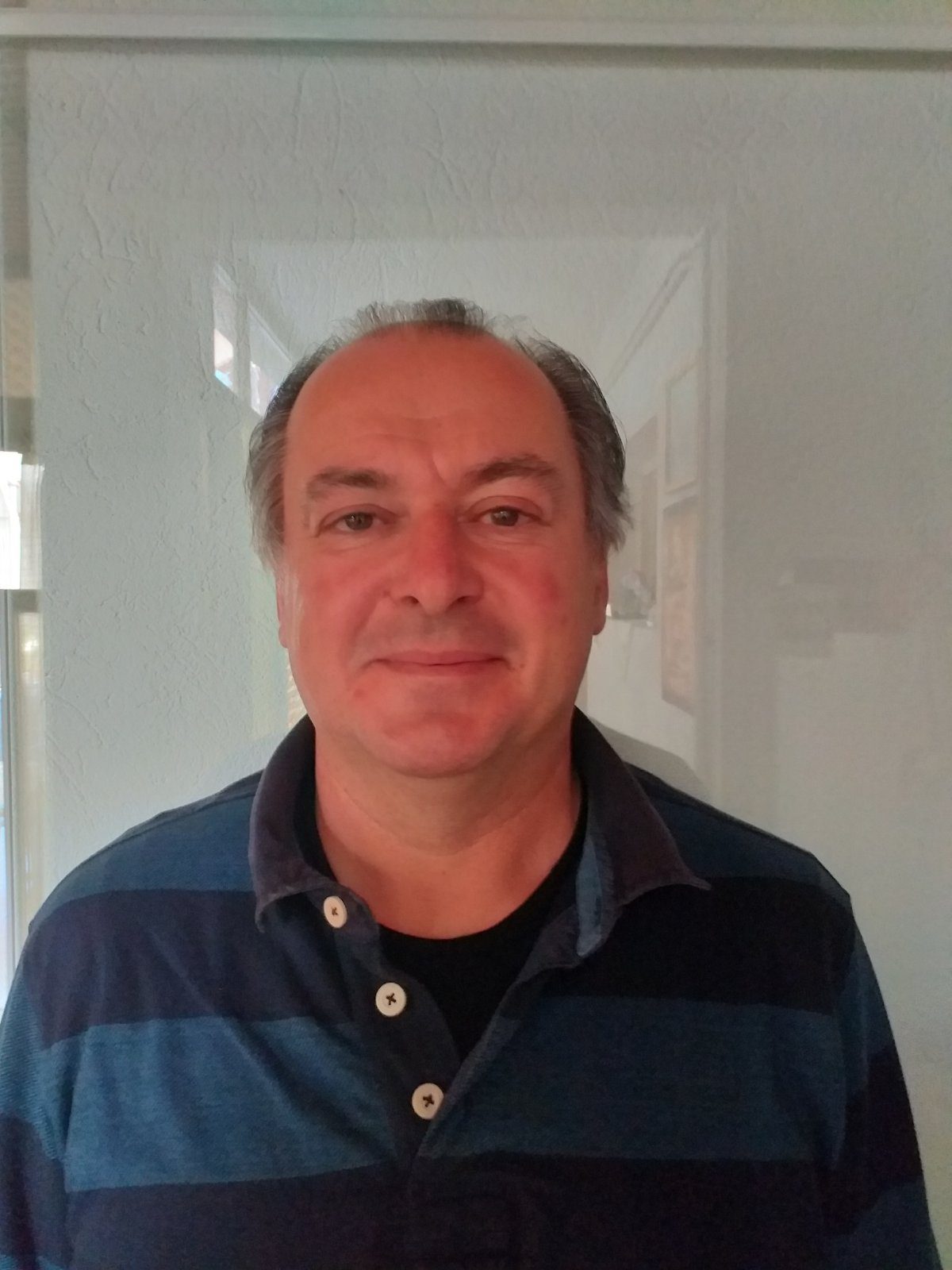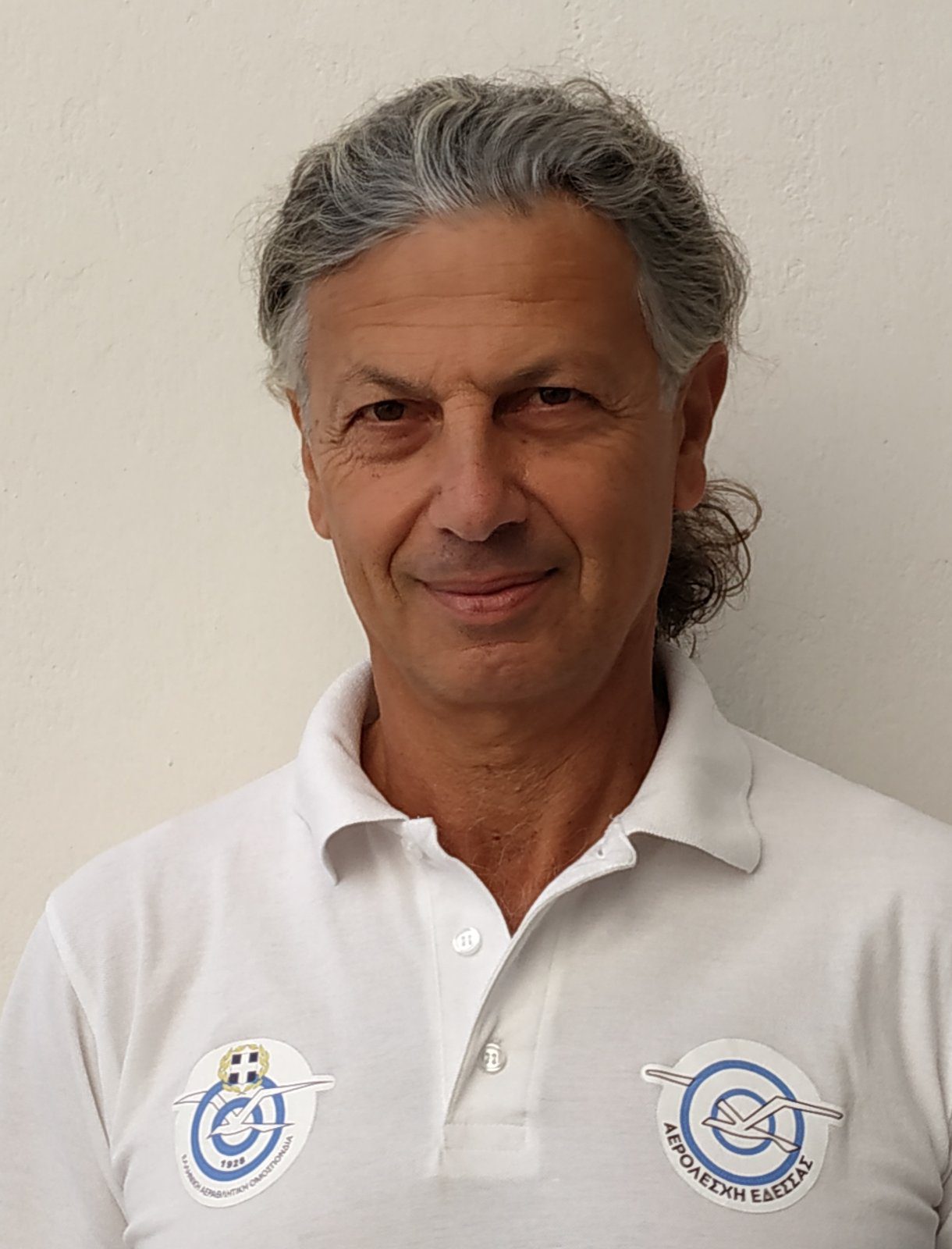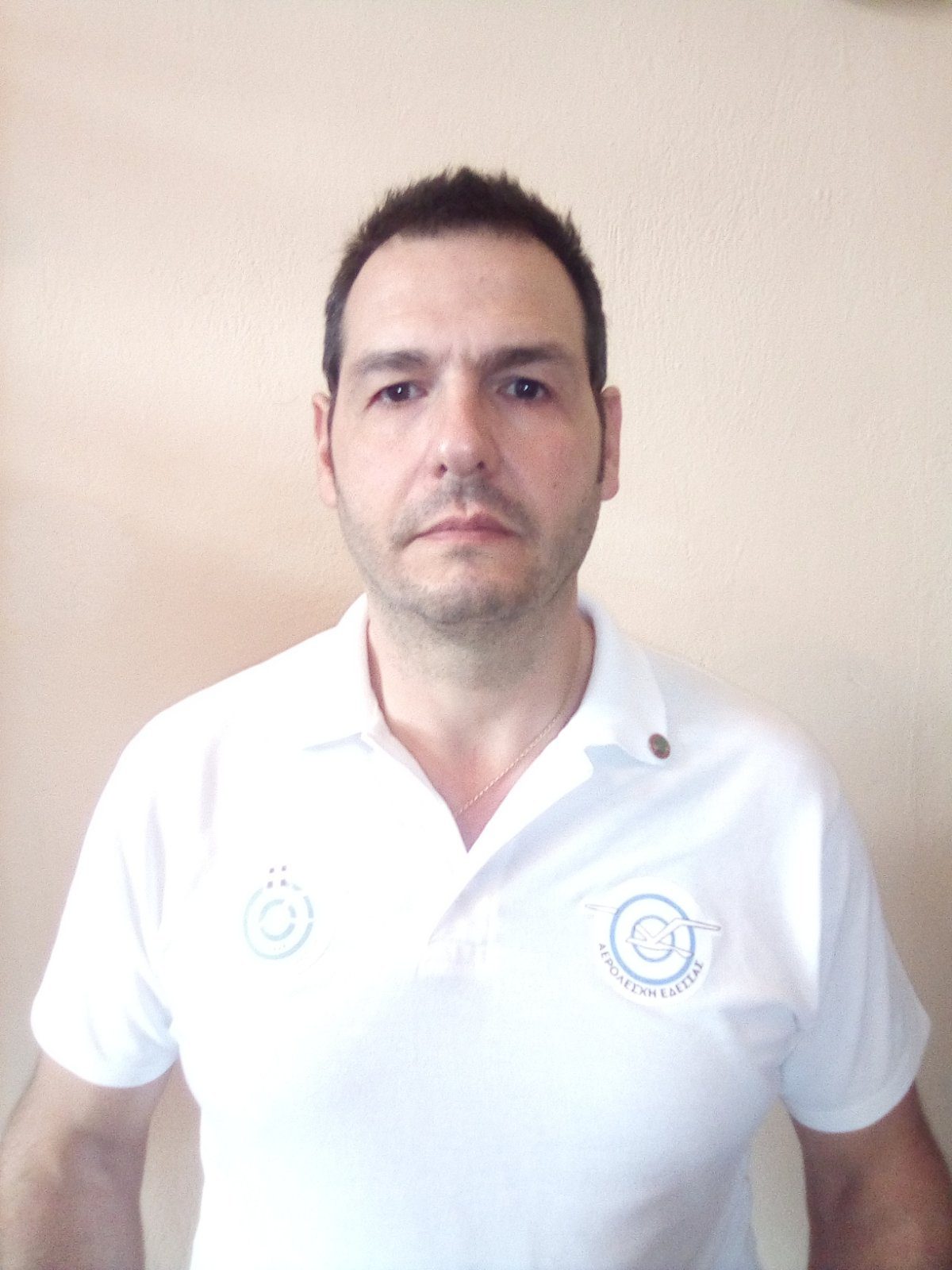 Έφορος Αεροδρομίου & Ανεμοπορίας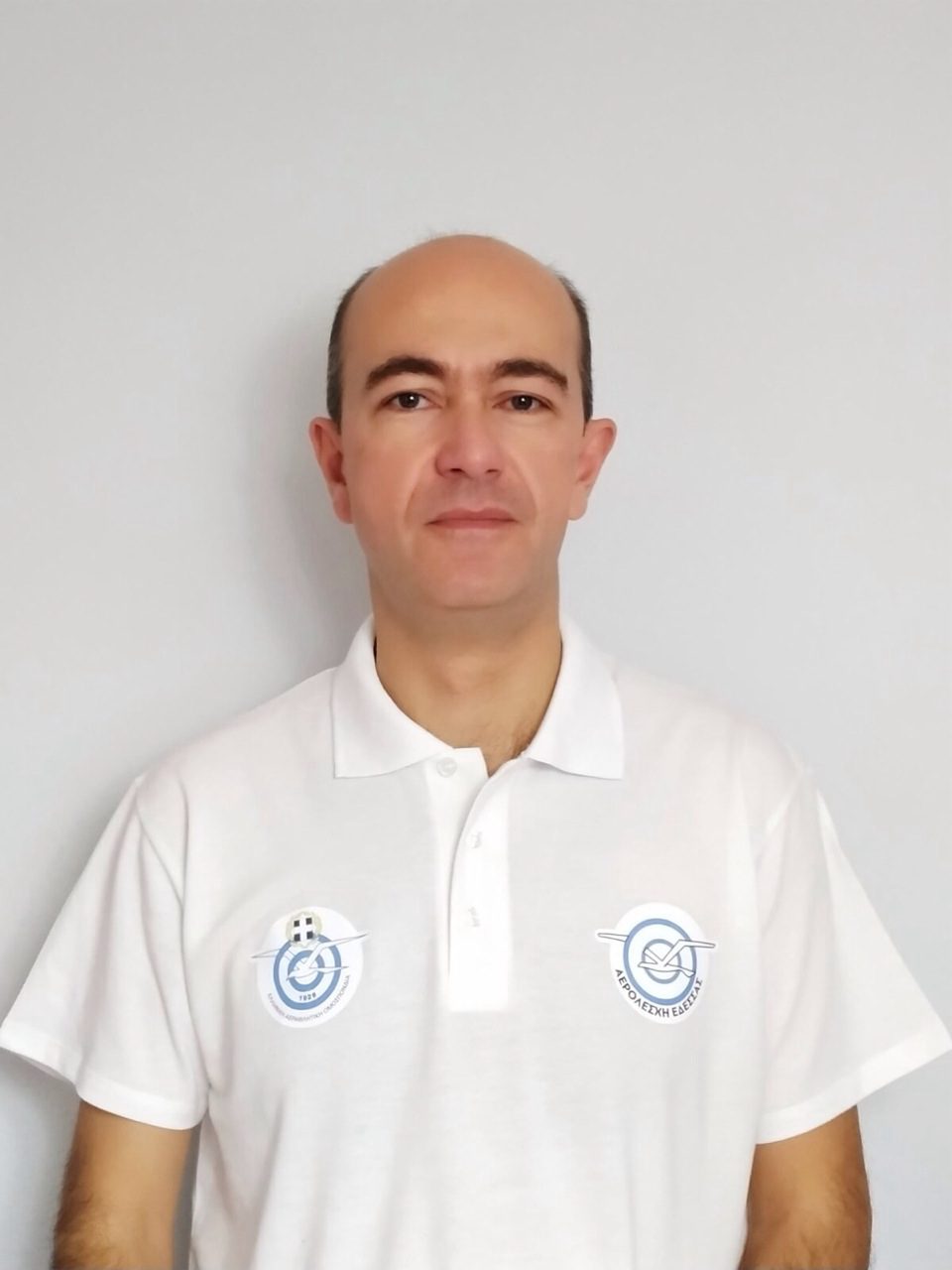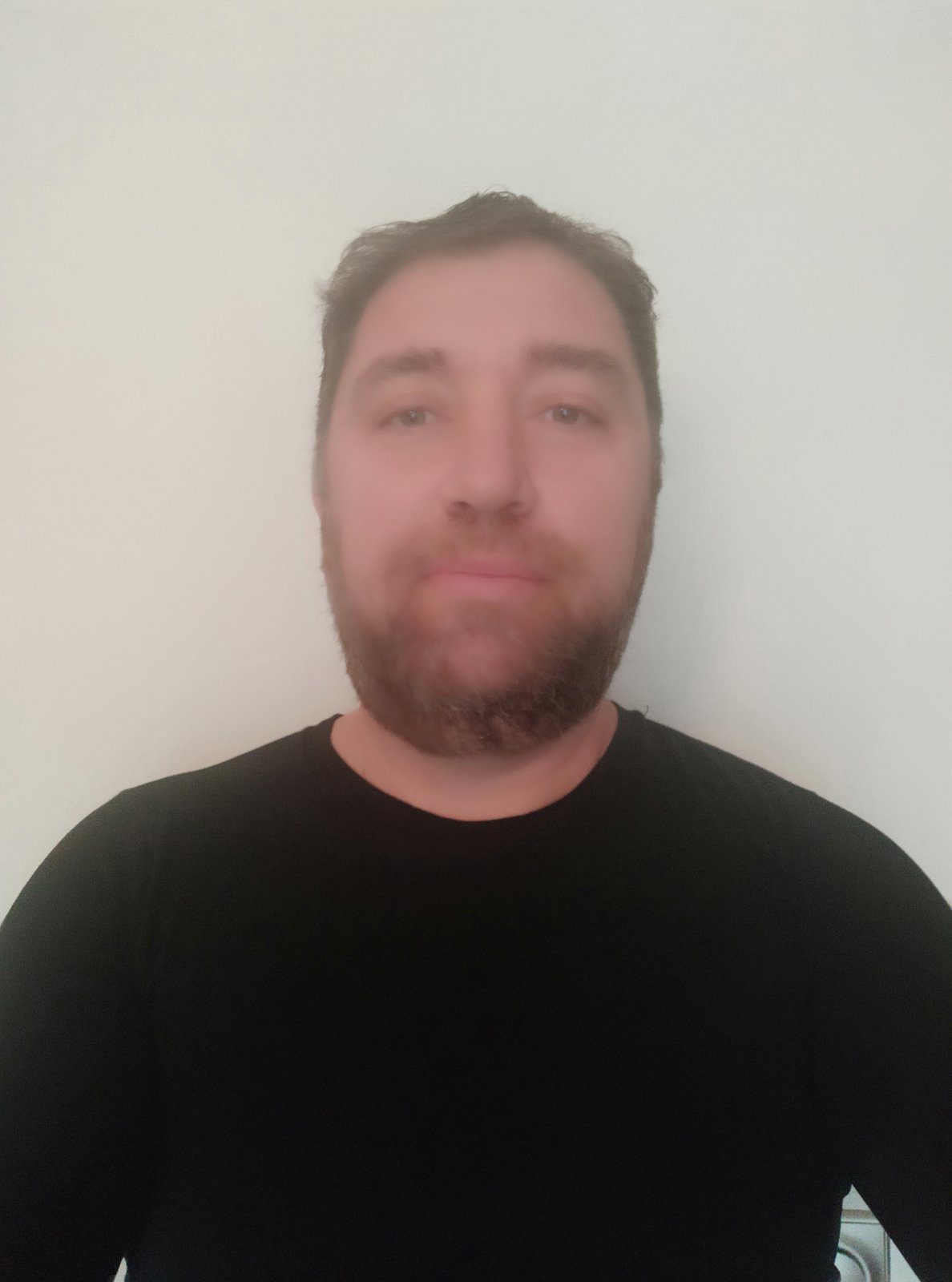 Thanks to this awesome course, I am now a certified pilot who is allowed to train other pilots and issue flight permits! I appreciate the hard work that your team does for the trainees - the course went smoothly with tons of useful information. You are great!
It was a truly amazing experience for me and my groupmates who came to get their CPL's at this flying school. The training was professionally organized, and the crew who helped us study worked hard to make it as much effective as possible. Thanks a lot!
It was fun and exciting to learn at your flying school! The instructors know exactly what they do, and I was fully aware of the risks and the trust that the students put in this training. I completed my license and night VFR fast and effectively. Thank you!
People support the venture as much as they can and I can imagine how difficult that must be in this day and age. The place is amazing. The terrain itself is rich with many lakes around, even man-made, mountains and plains.